Cats, cats, cats... new!

History...
Useful pages...
new!
Important!!!

Ospiti:


Guinevere's Web Site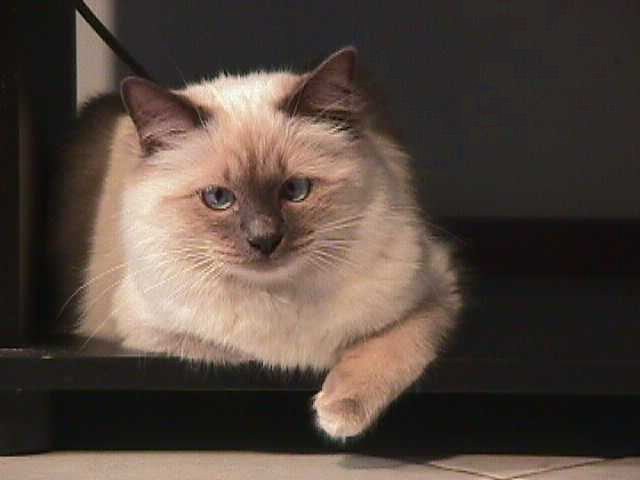 Guinevere (mummy) and Matisse (daddy)
are glad to annouce the birth of two seal kittensl!
on september 26th




Hei! There is a new friend, come and meet Tinuviel

.
This page was built by the two of us.